Browse:
Home
/
inspection
An effective inspector is a slow thinking inspector. A fast thinking inspector is a cat chasing a red dot. The problem is expert bias. An…
Read Article →

A real health and safety concern prompted action, and the early application of the technical expertise of the inspection team.
Read Article →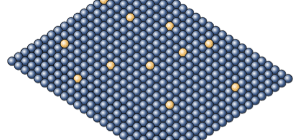 Very little information is available to the inspection team at the launch of an OSI, so how do they produce an initial inspection plan?
Read Article →